Play. Share. Connect.
St. Johns Swapnplay builds a community where families connect, share, and play in order to thrive.

Our Mission: We exist to: (1) ease the burden on low- and moderate-income North Portland families by providing access to shared resources; (2) promote environmental and economic sustainability of the Portland metropolitan area through community sharing; (3) provide educational resources to children, parents, and families; and (4) partner with other organizations to create and implement large-scale community projects providing educational and material resources for North Portland communities.
We envision a community where every family is supported to raise healthy children on a healthy planet.
Come play with us or schedule a tour!
Destination PLAY!
At St. Johns Swapnplay we believe in the POWER of PLAY! Our play space has been designed by Early Childhood experts who see children as intuitive learners and work to provide an environment that inspires, ignites, and respects the child. The play space consists of 7 zones each focused on healthy child development.
Destination SWAP!
Sharing is at the heart of all we do! We offer two swapping rooms where books, toys, clothes, gear and more can be donated or shared. Swapping is done on the honor system – take what you need, bring what you don't. Sharing even goes beyond the rooms – our members love swapping and our Facebook group page is a great place to share resources. Don't see what you need, ask – someone likely has it laying around to loan or pass on.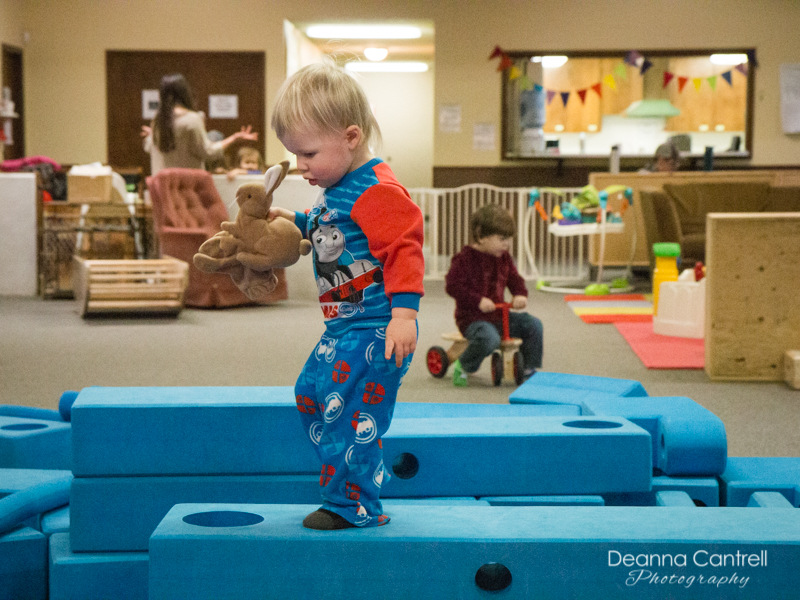 Drop in Play times:
Mondays: 10:00 a.m.–1:00 p.m.
Cost: $10/child, additional children $5 each, adults and children under 1 free. If you visit and decide to become a member, your Drop-In Play fee will be credited toward your enrollment fee.
Tours:
We offer tours during Drop In Play or by appointment. Please email us at info@swapnplay.org to request a day/time at your convenience.
Swapnplay is on Trimet bus routes 4, 16, 44, and 75.
---
"Play is the work of childhood."
— Mr. Rogers